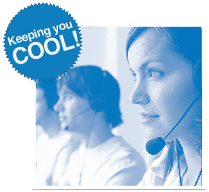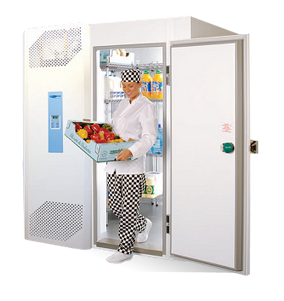 At Ambiserve Refrigeration Ltd we provide:
A fast response
Reliable, dedicated staff
Expert knowledge
A one call solution
Energy saving solutions
See how our expert refrigeration services can help your business.
At Ambiserve we understand how important fully functioning, efficient refrigeration is to any hospitality business. That is why we make it our business to fully understand your business, refrigeration uses and requirements. Our many years' experience means we understand the hospitality industry, markets and customers' needs.
We can help you maintain, repair or replace your current refrigeration equipment while trying our best to keep disruption to your business as minimal as possible.
Experienced refrigeration engineers


Keep your cool,
contact Ambiserve Refrigeration Ltd today
"Ambiserve Refrigeration not only service and maintain our estate but also provide valued assistance in technical support and product selection."
- Raymond Smith, Technical Services Manager, Wells and Young's Brewing Company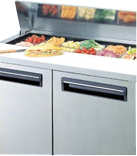 At Ambiserve Refrigeration Ltd our professional team have over 30 years' experience in the commercial and hospitality refrigeration trade.
Our accredited team are highly qualified and experienced in providing excellent quality services for all types of commercial refrigeration equipment. We regularly train our team to make sure we are up to date on all equipment and technologies. You can rely on us to bring you excellent quality results every time.
At Ambiserve Refrigeration Ltd we offer a wide range of services to help your business maintain effective and efficient refrigeration equipment. This helps you bring your customers excellent food and drink services every time.
Ambiserve Refrigeration Ltd
Refrigeration professionals