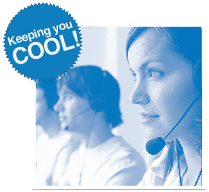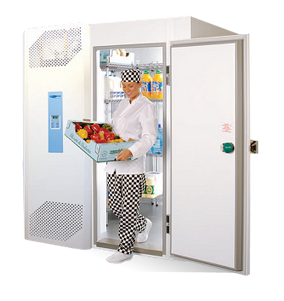 "Ambiserve is enabling us to capitalize on our after sales support. Additional Maintenance and repair works have allowed us to expand our portfolio of Services provided."
- Vita Whitaker, Operations Director, Whitco Catering Ltd
"We receive prompt Service and reliable Maintenance support in the field backed up by a friendly and efficient admin team."
- Nicki Webster, Service Manager, Garners Food Service Equipment Ltd
"Ambiserve Refrigeration not only Service and Maintain our Estate but also provide valued assistance in technical support and product selection."
- Raymond Smith, Technical Services Manager, Wells and Young's Brewing Company
"We have used Ambiserve for Service and Maintenance for a number of years and have no hesitation in recommending their services."
- Sunil Kalyan, Bedford Corn Exchange, Business & Hospitality Manager
What do our existing clients have to say?