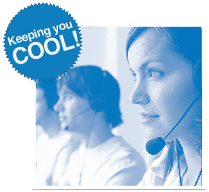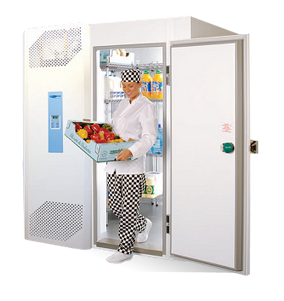 We have many clients that trust us to deliver excellent services every time. Our number one aim is to be there for all our customers when they need us no matter how large or small the problem is.
Our clients include:
Trusted to deliver quality refrigeration services

Are your commercial refrigeration systems prone to breaking down and often need repairing?
Hiring Ambiserve Refrigeration Ltd to regularly maintain and service your equipment helps to reduce the need for repairs and prolong equipment's life span. Contact us today to see how we can help.
Avoid refrigeration breakdowns
For expert refrigeration repairs contact Ambiserve Refrigeration Ltd today
"Ambiserve is enabling us to capitalize on our after sales support. Additional maintenance and repair works have allowed us to expand our portfolio of services provided."
- Vita Whitaker, Operations Director, Whitco Catering Ltd.

Whitco Catering Ltd.
Wells and Young's Brewing Company
Lowe Refrigeration Global
Garners Food Service Equipment
Foster Cold Stores
London Taverns
Charles Wells Pub Company
Local councils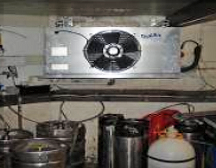 Ambiserve Refrigeration Ltd are specialists in providing quality refrigeration services for commercial refrigeration equipment in the hospitality industry.
Our current clients range from restaurants, coffee shops, convenience stores to breweries. We always welcome new clients whether it is for small, one off repairs or maintenance.
Our experienced team have the ability and knowledge of the refrigeration and hospitality industries to be able to deliver market leading service, maintenance and quality.
Refrigeration for
your business
Keeping your business cool









Equipment relocation Dedicated Installation Engineers working to the new EU Directive for F-Gas Regulations , Protecting you and keeping your business legal.