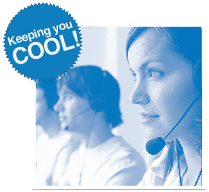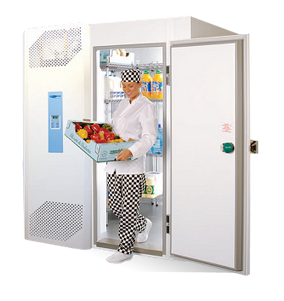 At Ambiserve Refrigeration Ltd we have been providing commercial refrigeration services to many companies for over 30 years. All our team have excellent knowledge and expertise in the refrigeration industry to be able to bring you the best customer service every time.
Our services include:
Cold rooms
Display cabinets
Fridges/ freezers
Coolers
Ice machines
Air conditioning
Cellar cooling
Bottle coolers
Temporary cooling
Commercial refrigeration services for you

Are you looking for fast response times for your refrigeration problems? Do you want a one call solution? Are you looking for a reliable, highly qualified contractor for your commercial refrigeration equipment?
At Ambiserve Refrigeration Ltd you can trust us to deliver excellent services every time.
We always do an initial 17 point pre-environmental health check
We keep your business greener and f-gas compliant
We have 8/10 first time fixes achieved and carry over 500 spares
We follow an energy saving maintenance program
Our accredited team have over 30 years' experience
We provide systemised call logging and reporting facilities
We can guarantee fast response times
7 essential points for guaranteed peace of mind

To find out more about our expert commercial refrigeration services contact Ambiserve Refrigeration Ltd today

At Ambiserve Refrigeration Ltd we provide quality commercial refrigeration equipment services for your business. We have a wide range of services and our expert team can advise you of the best services to suit you. We are specialist commercial refrigeration contractors who always aim to understand your business, market and customer needs.
With a head office in Caldecott, Northamptonshire we are also located in Northampton, Bedford, Milton Keynes, Letchworth and Oxford so we can easily come to you.
Refrigeration Services
Q
uality commercial refrigeration services